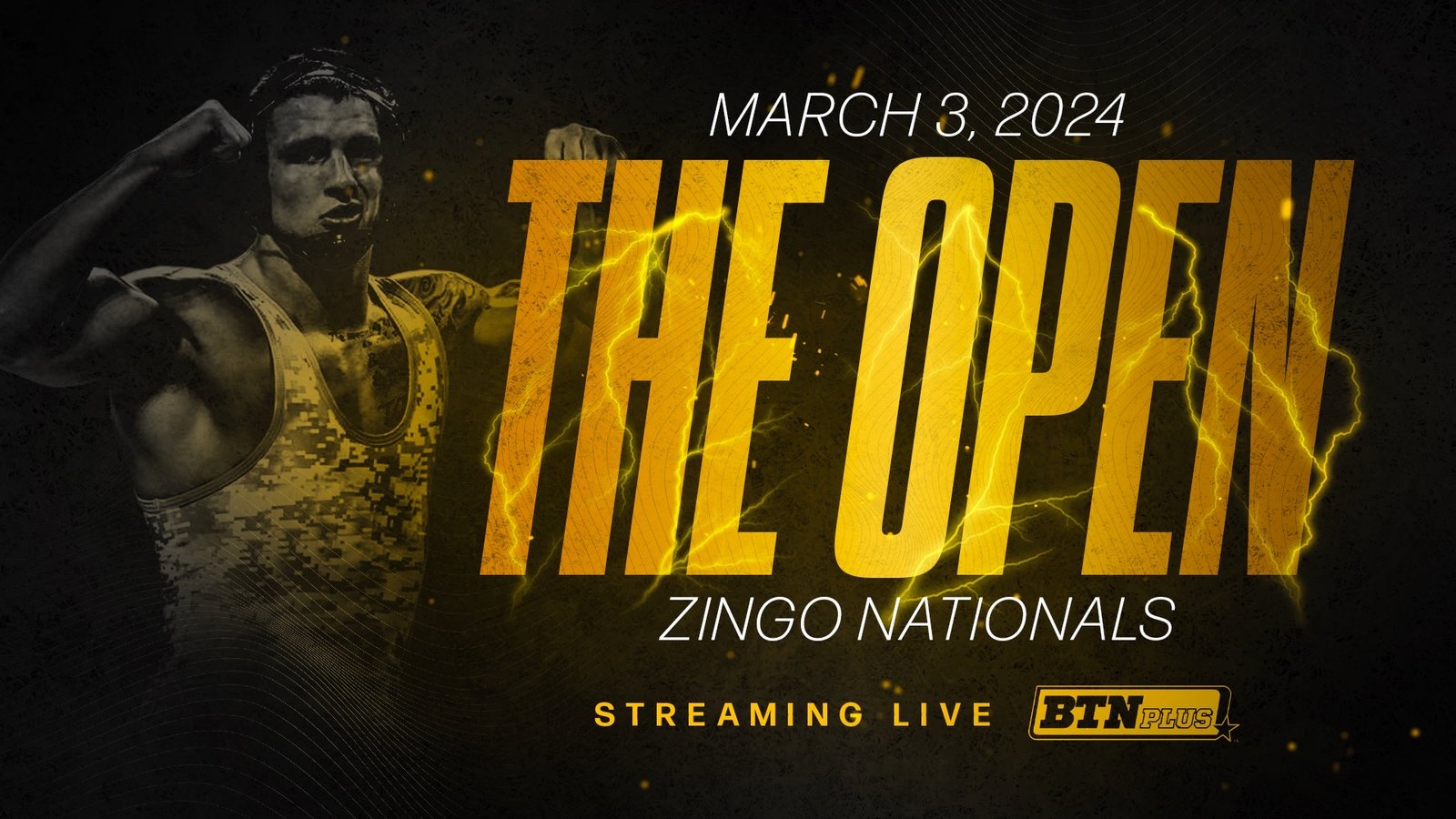 GSW will host 'The Open', a men's collegiate open. This tournament will be a culminating event to finish the regular season. We have strategically placed this event the week before conference tournaments. This year we have moved to a new location with better space for more mats and upgraded accommodations . Last year over fifteen division-one universities were represented.  
Location: Franklin Township High School (500 Elizabeth Ave, Somerset, NJ 08873)
Date: Sunday March 3rd, 2024
Rules: NCAA rules, double elimination wrestling to six places. Semifinals drop to third place match.
Fee: $50
Registration: Caps at 300 (first come, first serve)
Weight-Ins: 7AM 

Start Time: 9AM
Awards: Runner-up, Champ, and G.O.A.T Award 
Contact: gardenstatewrestlingllc@gmail.com
Streaming: BTN+
Sponsors: TAK Waterman, PA Power, Big 10 Network, Kiss Logistics, Heilmann's Sinclair
Weight Classes
125, 133, 141, 149, 157, 165, 174, 184, 197, 285