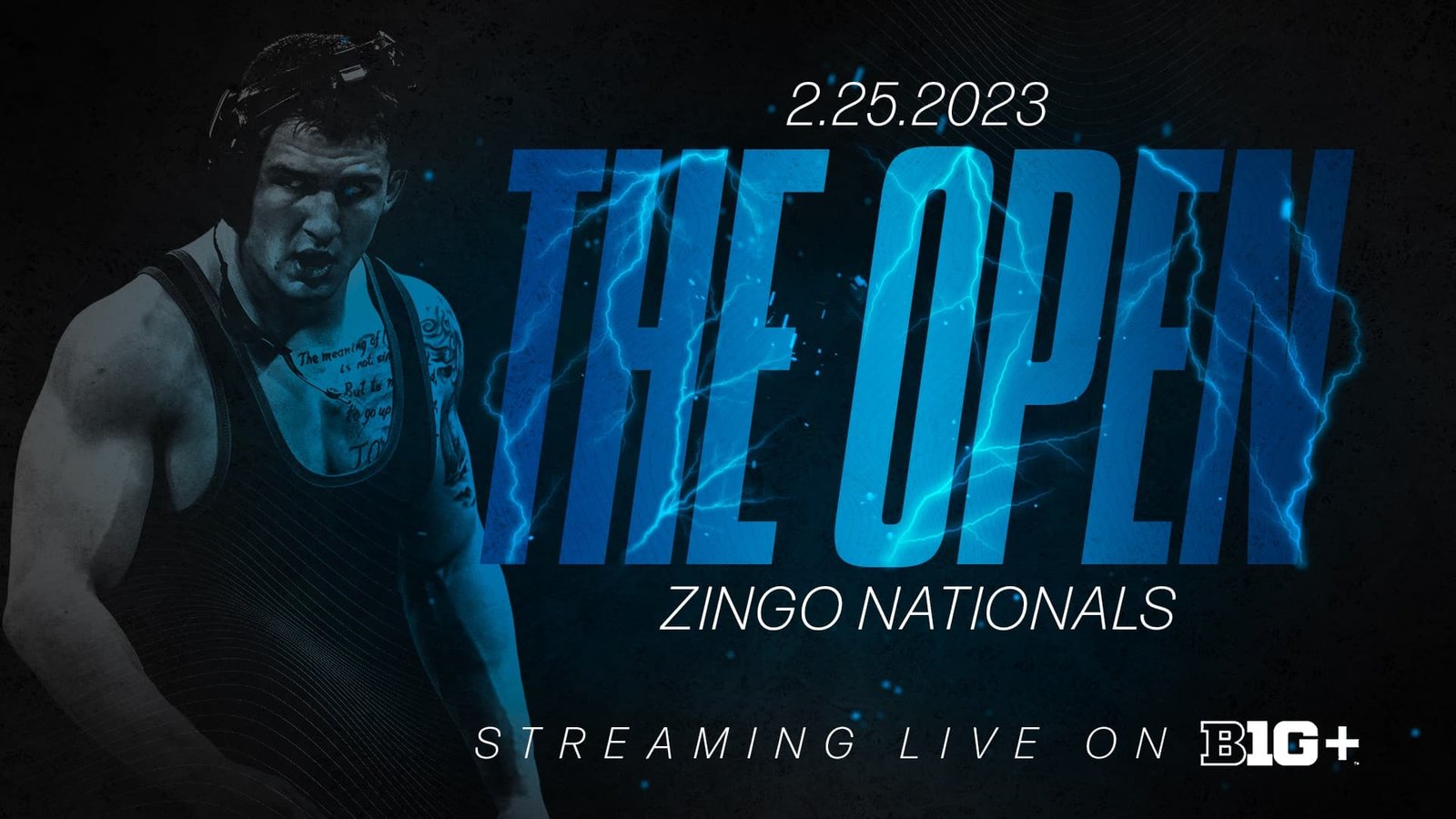 GSW will host The Open, a men's collegiate open. This tournament will be a culminating event to finish the regular season. We have strategically placed this event the week before conference tournaments. 
Location: College Ave Gym (130 College Ave, New Brunswick, NJ 08901)
Date: February 25th, 2023
Rules: NCAA rules, double elimination wrestling to six places.
Fee: $50
Registration: Caps at 250 (first come, first serve)
Weight-Ins: 7AM 

Start Time: 9AM
Awards: Runner-up, Champ, and OW
Parking: Anyone attending the event please make sure you fill out this LINK. To ensure your free parking at College Ave Gym. 
Contact: gardenstatewrestlingllc@gmail.com
Streaming: BTN+
Sponsors: TAK Waterman, PA Power, Big 10 Network, Kiss Logistics, Heilmann's Sinclair
Weight Classes
125, 133, 141, 149, 157, 165, 174, 184, 197, 285
Registration
We are still accepting certain weights.  Please Email us at gardenstatewrestlingllc@gmail.com