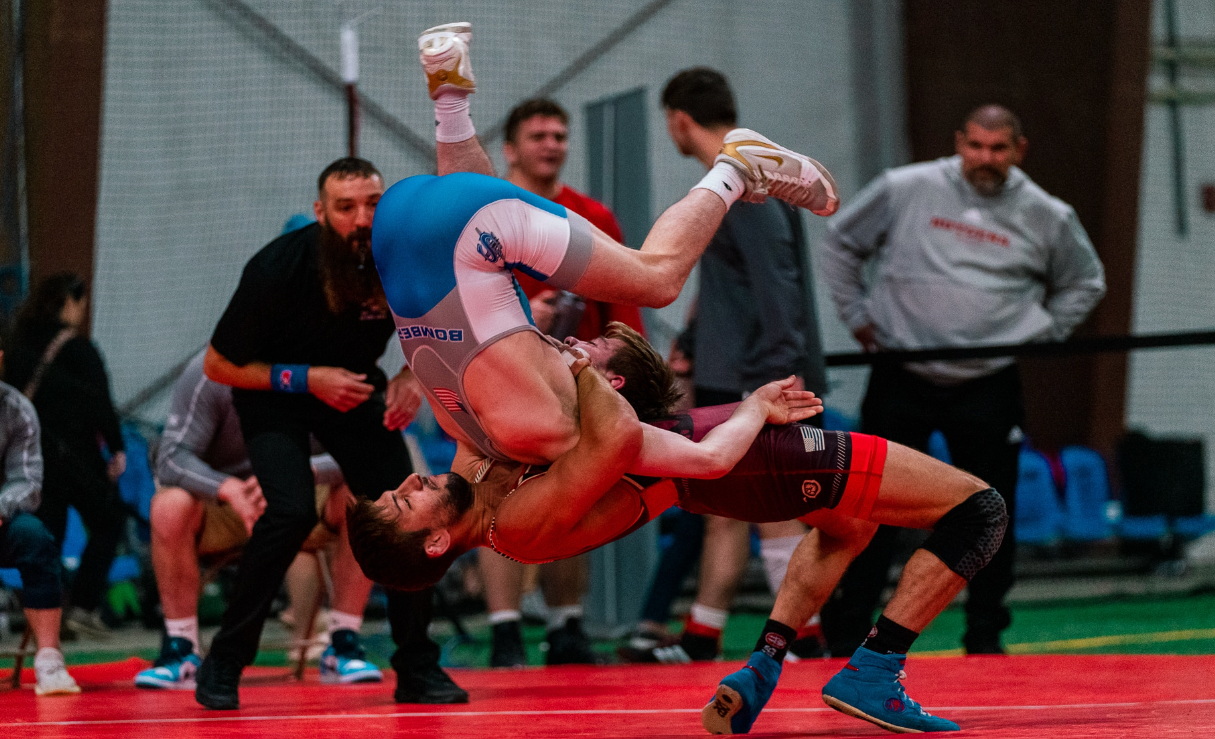 The first annual GS College Prospect Camp will kick off August 4th and 5th. The goal of this camp is to give High School athletes an idea of the college recruiting process while providing a high-level training environment.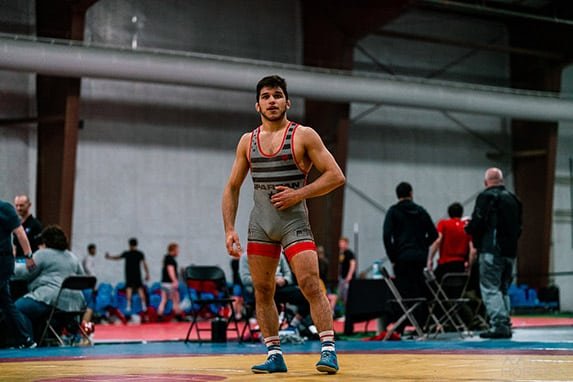 National Freestyle Duals are the premiere freestyle dual tournament located on the Jersey Shore. NFD has hosted some of the best wrestlers in the country on every age level. This event is USA Wrestling sanctioned and will follow UWW rules.
The Open, Zingo Nationals a men's collegiate open. Zingo's will be a culminating event to finish the regular season.
Top 4 places (Boys' High School division only) are eligible for EARLY ENTRY into the Super 32. Tournament will be held at St. Joseph's High School in Metuchen, NJ.