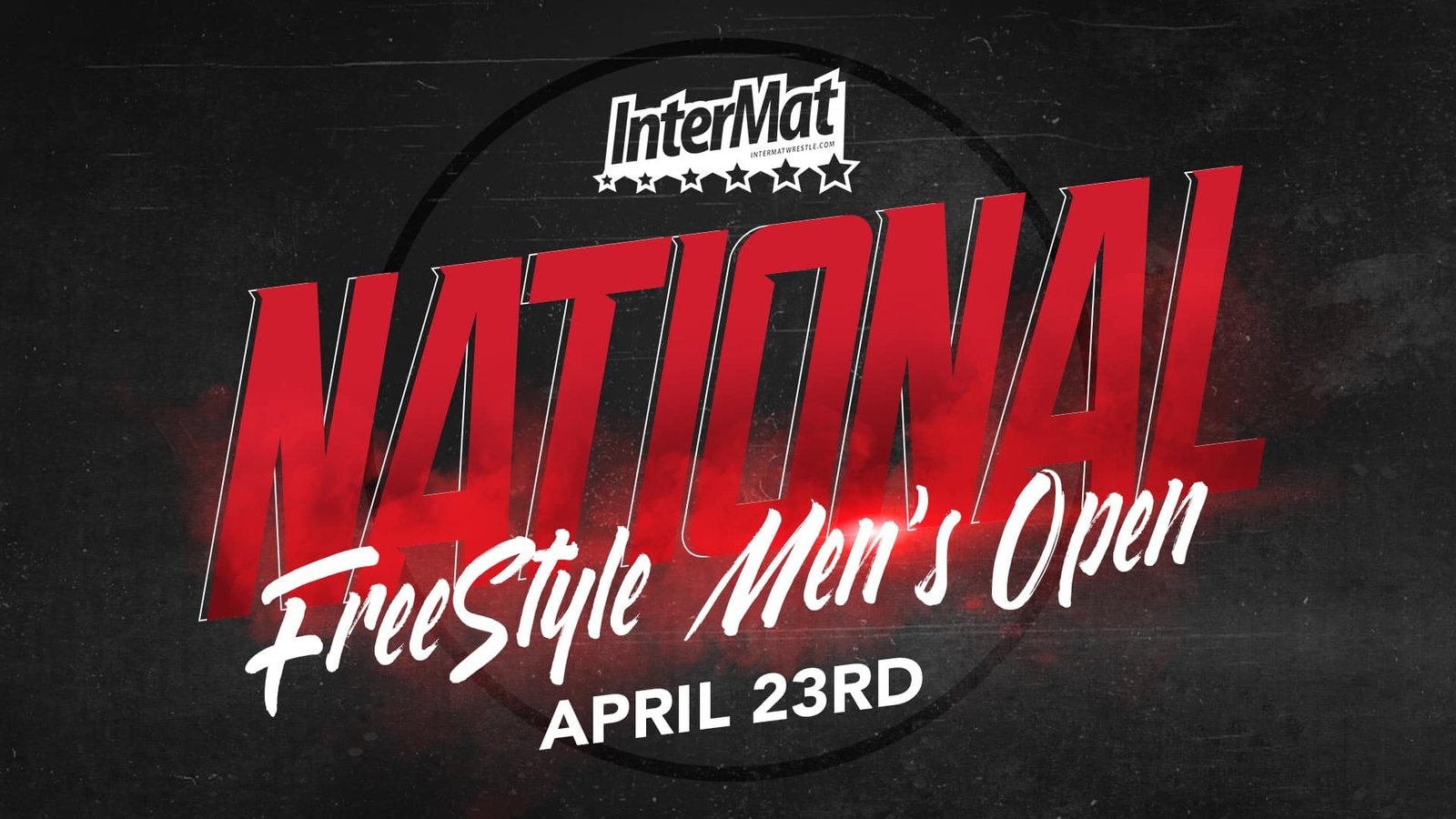 This year due to outside circumstances we've decided the Men's College Division will change to an Open Tournament with a round robin format.  As of now we have registrations from 12 different teams with over 150 wrestlers. We will cap at 250 wrestlers. Each weight will be put into different brackets (A, B, C) based on credentials. Pools will be wrestled followed by cross over matches for placement. Our goal is to try to get everyone a minimum of four matches.
Weigh-ins will still be Friday as plan from 5pm-8pm. All weights will still be plus 2kgs. The tournament will be hosted Saturday only. Registration closes next Thursday 4/21 at 5pm. Our ultimate goal for this event is to host a national level dual tournament and we will make that happen in 2023. 
S

chedule:
4/22
-Weigh-In/Check-In 5pm-8pm (will have mats down to workout)
4/23
-Open Mats 7am-9am



-Tournament Begins 9am (runs until completion)
Registration is open for certain weight classes.
Please email nationaldualsnj@gmail.com if you would like to register.